APMCert Team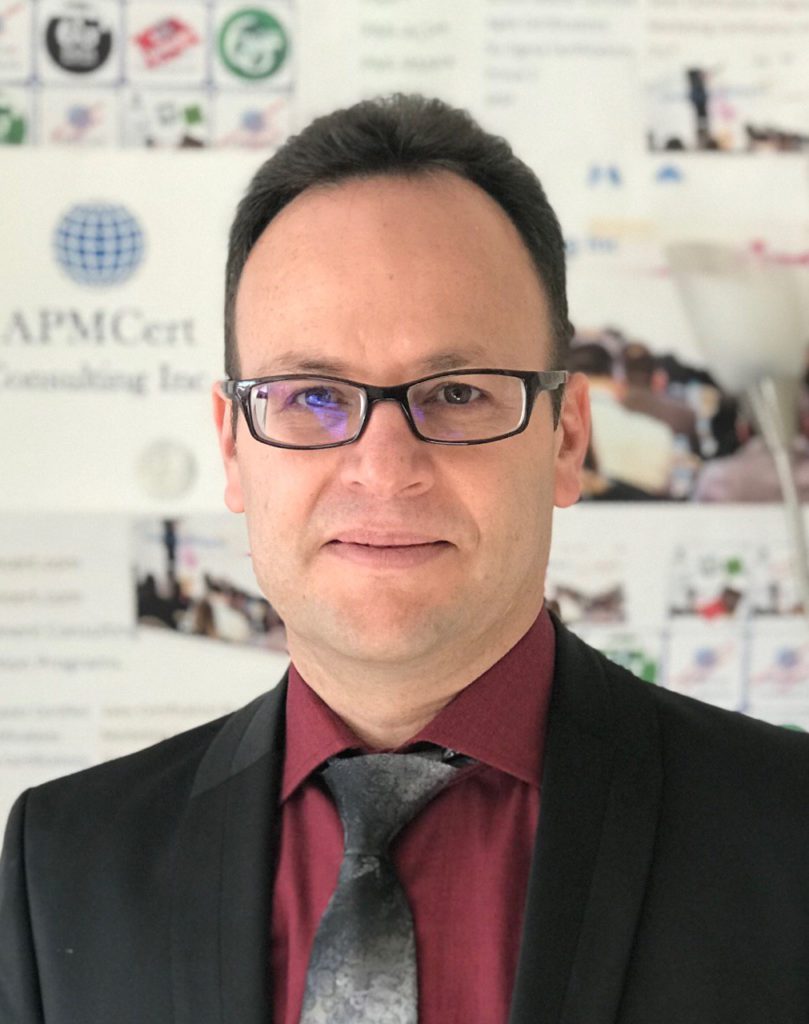 Kaveh Esmaeili, President and CEO
PhD, MBA, PMP®, CRMP®, CSM®
Kaveh is an experienced professional with 20+ years' experience in project management field served in different industries. Along with leading APMCert Consulting Inc., Kaveh also works as a Project Portfolio Manager, Project Services, with PHSA in Vancouver, and teaches project management and business courses at various institutions, colleges and universities as well as serving as the Vice President of Projects and a board member for the YTS.
As an educator Kaveh served in academia and professional development training environments for 15+ years. He also is a certified trainer for Agile and Scrum he works as an Adjunct Faculty at Canadian College in Vancouver.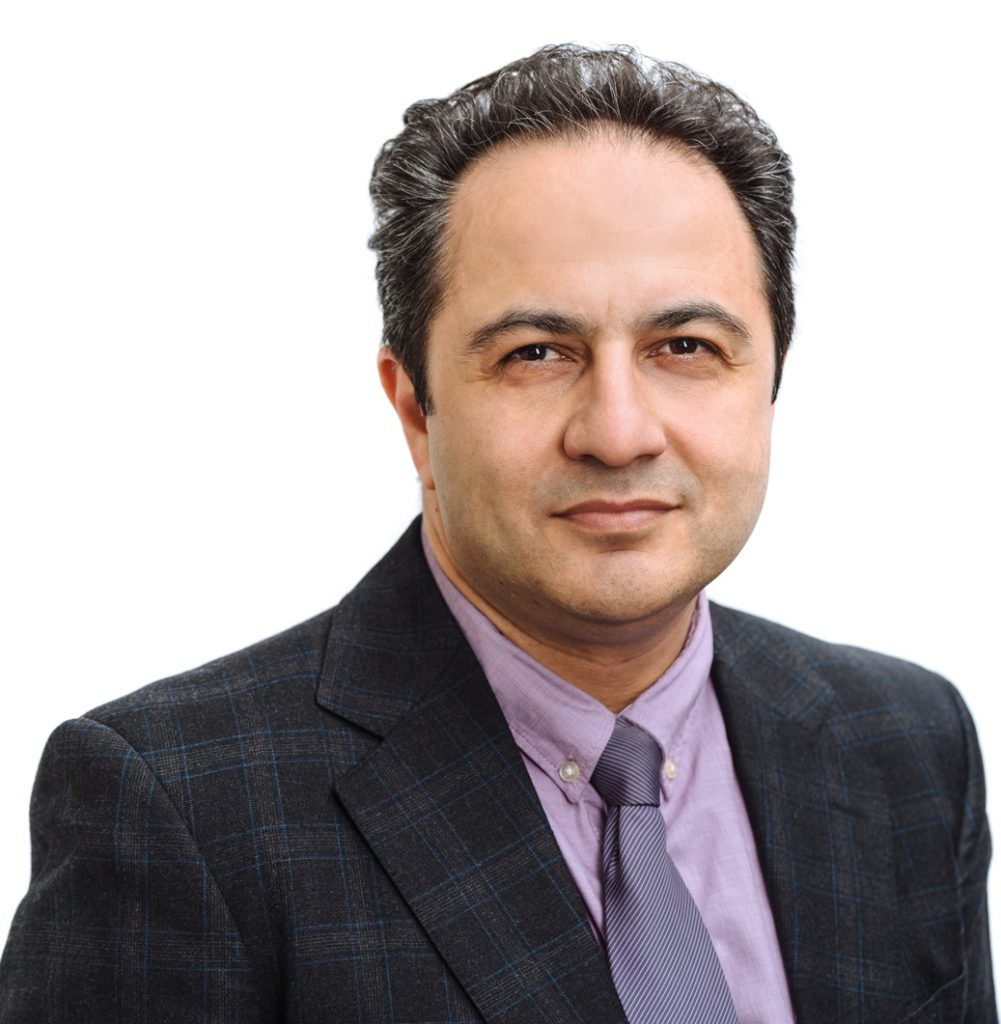 Ali Rouhani, Consultant /Coach
P. Eng., PMP, MBA, M.Sc
Ali is an experienced professional with 20+ years
of Project Services Management, Project Management, Project Controls, Supply
Chain Management, Project Planning and Scheduling, Budget development and
Estimating, Project Risk Manager in EP/EPC/EPCM projects.
Ali has a proven
technical, managerial, and leadership experience in multi discipline projects. And
his strong academic background; including Master of Business Administration

(MBA) specialized in Finance & Strategic Management & Accounting from
the University of British Columbia, Master of Science in Industrial Engineering
and registered as Professional Engineer (P.Eng.) in BC since 2011 and certified
from PMI as PMP since Aug 2006 is a valuable asset for APMCert providing
consulting and coaching expertise to our clients.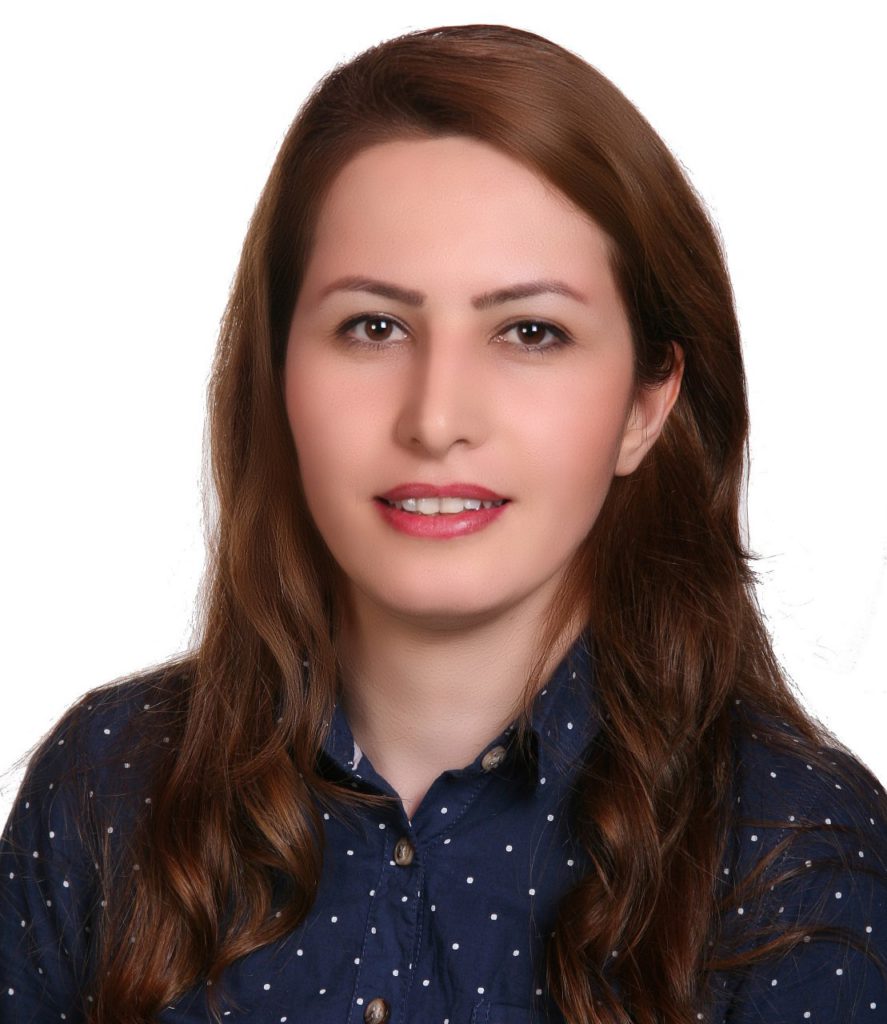 Elham Ahmadinia, Program Lead
MD
Elham Ahmadinia, MD, is an International Medical Graduate. She trained in general medicine.
Along with leading APMCert Programs, She also works as a Program Lead, Chorionic Pain Management, with FHA in Vancouver.

Elham is passionate about medical practices , coaching and training, her coaching and training methodology is dynamic, engaging, memorable and often transformative.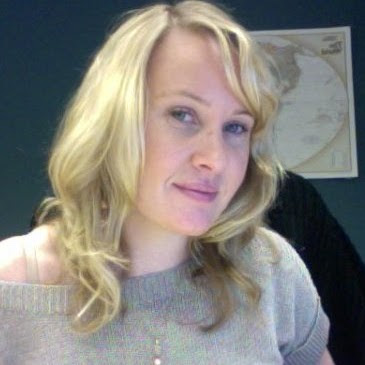 Erica C Bearss, Consultant / Instructor
MBA
Erica is an MBA graduate in Leadership from Royal Roads University with a BA in Modern Language and Literature from the University of Ottawa. Erica brings 20+ years of experience in strategic planning, marketing and communications. Erica has worked as a Director, Vice President and Senior Executive for both public and private companies in a variety of industries including: Health and Wellness, Technology, Oil and Gas, Natural Resources and Education.
She has also served on several Boards and Committees throughout her career focused on Ethics, Arts, Corporate Social Responsibility, the Environment and Education. Erica is passionate about education and her teaching methodology is dynamic, engaging, memorable and often transformative. Her goal as a Professor is to translate her passion for teaching into an enthusiasm for learning within her students.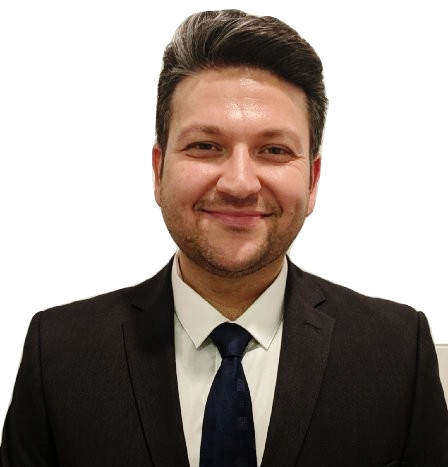 Alireza Yarveisi, Consultant / Instructor
MBA, PMP®,SCM®
Alireza is a senior consultant of project and program management with over 15 years of international experience and has served a variety of clients in IT/ICT, healthcare, and enterprise
industries in both waterfall and Agile environments. In addition to his 10+ years of experience with
telecommunication companies in the Middle East and North America, he has also provided health authorities of BC with his industry knowledge and expertise as a senior project manager and currently working with TELUS as a senior program manager.
Alireza's passion for teaching and mentorship has always been one of his areas of interest and focus via which he has been able to promote project management best practices within the organization and train the people who have been interested or new to project management.
Ali Esmaeili, Vice President Professional Training
PhD, MSc, BSc. Eng.
Ali is an experienced professional with 10+ years' experience in engineering field served in variety of design , research and implementation projects. Along with leading APMCert's Professional Training , Ali also works as a lecturer, with several universities around the globe including Germany , Italy, France, Netherland, Portugal and Spain. As an educator Ali served in academia and professional development training environments for 10+ years.