Home
APMCert is an Authorized Training Partner of Global Accreditation Bodies to provide High-Quality and Affordable Training Resources for Globally Recognized Certifications.
APMCert is known by most professionals who are looking for personal and professional development continuously.
As a full-service Management Consulting firm APMCert provides objective advice, expertise and specialized skills with the aim of creating value by maximizing growth/resources, creating efficiency and improving the business performance of our clients.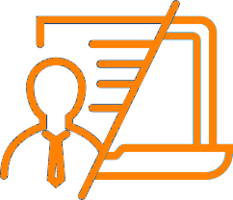 APMCert is an Authorized Training Partner (ATP) of MyITstudy, a VMEdu, Inc. brand, is among the select group of Accredited Training Organizations (ATO) accredited by APM Group, PEOPLECERT, EXIN and CSME. We specialize in conducting quality classroom and online training programs to prepare delegates for ITIL Foundation and ITIL Intermediate certifications. ITIL® Foundation ITIL® Intermediate SO ITIL® Intermediate  CSI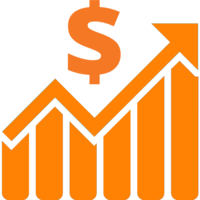 APMCert is an Authorized Training Partner (ATP) for Sales and Marketing Certifications, we have the best quality and most comprehensive learning resources and certifications for all aspects of sales and marketing such as : Marketing Strategy (MS) Marketing Research (MR) Digital Marketing (DM) Corporate Sales (CS) Branding and Advertising (BA) Retail Marketing (RM)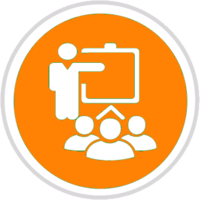 APMCert offers +342 different courses in following categories: Marketing Strategy Digital Marketing Corporate Sales Branding and Advertising Retail Marketing Project Management IT & Software Finance Human Resource Personal Development Design Music Healthcare Lifestyle Business Development Quality Management Risk Management Others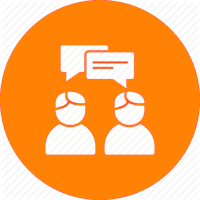 APMCert offers various consulting services including Project Management Process Improvement Project Planning and Scheduling Cost / Risk Management Contract Management Program Management IT Service Management Marketing Strategies Strategic Management Business Analysis
We combine modern technology with innovative methods of course delivery to simplify professional concepts.
31 December 2020 will be the last day to take the current version of the exam. 
With 24/7 testing options to accommodate your schedule, you can take the exam day or night